Yorgos Kypris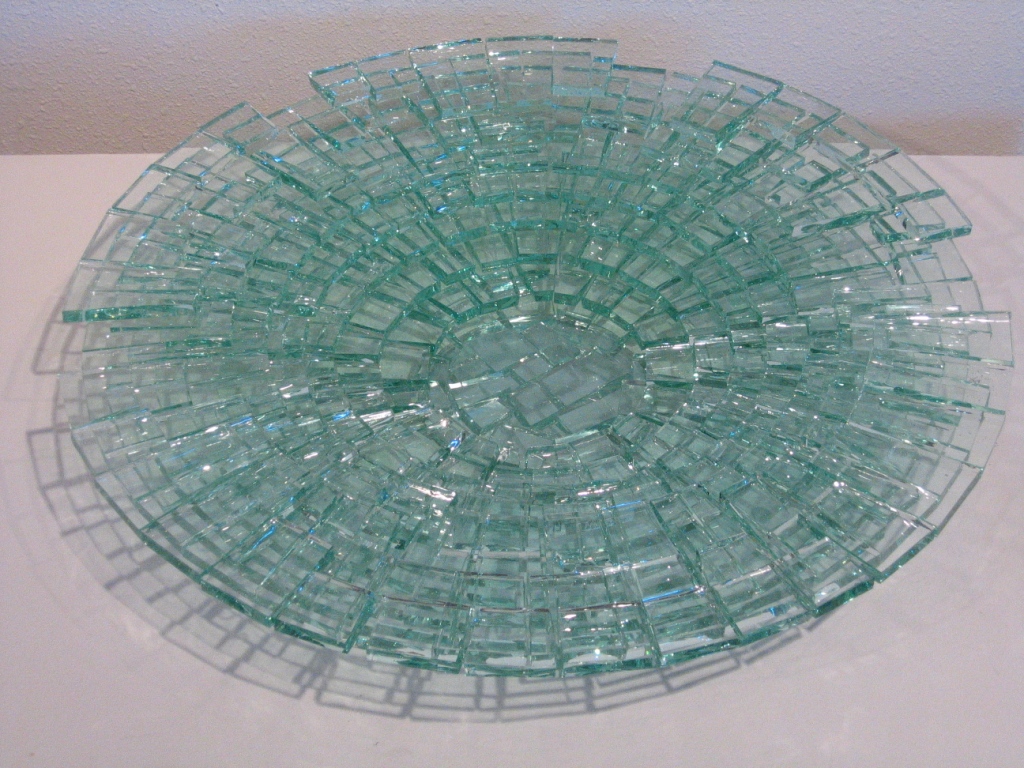 Yorgos Kypris lives in Athens, Greece. He is a glass maker and a bronze sculptor.
Fish is the largest group of his work. In the first series about fish, he was concerned mostly with the cruelty that man shows towards other forms of life and not so much with their beauty. He used fish as a symbol through which to put concern about the senseless killing and the overexploitation of natural resources and to express his worries about the consequences to the quality of the environment and to pose questions about our cruelty.
Kypris used to be a diver for many years and his several dives led him to observe the sea world.
His work ranges from glorious green chards arranged in strategic designs to createe bowls, platters and vases.