Tom & Jean Heffernan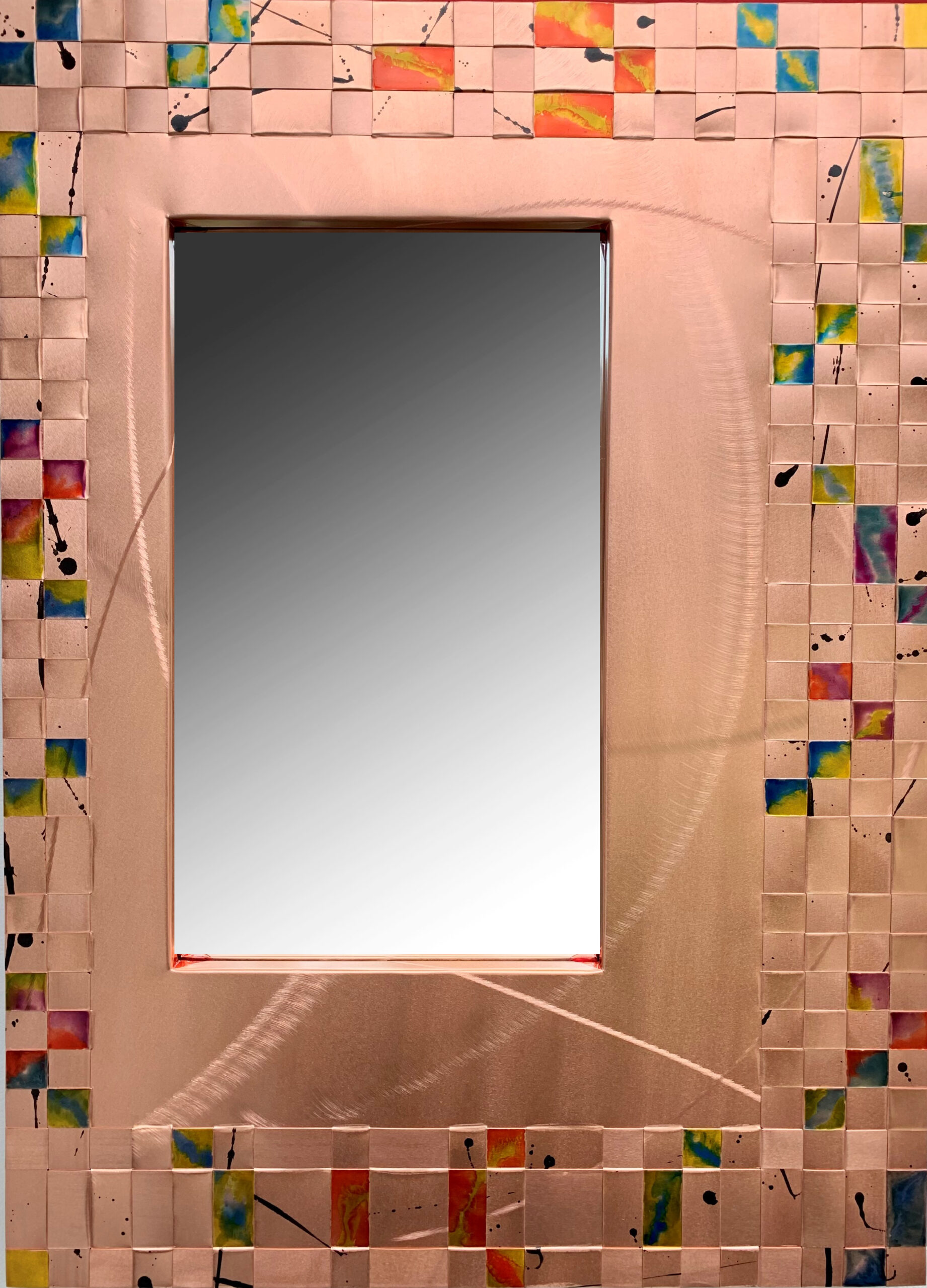 Traditionally, chefs serve sorbet, a fruity, icy concoction, to cleanse a diner's palette between strong courses. In this way, the flavors of prior courses do not affect those yet to come.
We decided to use a similar idea on ourselves. We had been living in the downtown area of a major Midwest city. We had excellent careers with good income; we owned a grand house, with a magnificent view. We enjoyed our work and our lives.
Yet, as good as it was, to continue would be more of the same. Life is too abundant to settle for only that. We wanted to pursue something new and different, without knowing what it could or would be. To find it, we resolved to cleanse our entire being of the first strong course of our lives.
Thus, in 2006, we quit our work, sold our home, cars and nearly all (99%) of our possessions and moved to a remote village of 30 people in the middle of the Aleutian Island chain in Alaska.
We were separated from the village by 3 miles of frigid, mostly rough, water. We didn't venture there often. In a typical month, we spent no more than 3 hours with other people. Essentially, we were alone in the wilderness. We had rudimentary daily chores and periodic menial work but, for the most part, we spent our time staying safe, walking, talking, thinking, reading and just being.
It took us 9 months to cleanse and to illuminate our next course. There was no epiphany. We relinquished the past and ceased trying to define the future very slowly. Yet, by focusing only on our immediate circumstances, it occurred. We exposed a need to express our creativity, optimism, and passion for beauty in an artistic way. And the isolation, it made us realize that we wanted to celebrate people.
Six months more at a different secluded place enabled us to invent the how to our what and why. Using metals, paints and mirrors we began to produce beautiful artwork that is, at once, filled with color and light and people.