Oleg Ulitskiy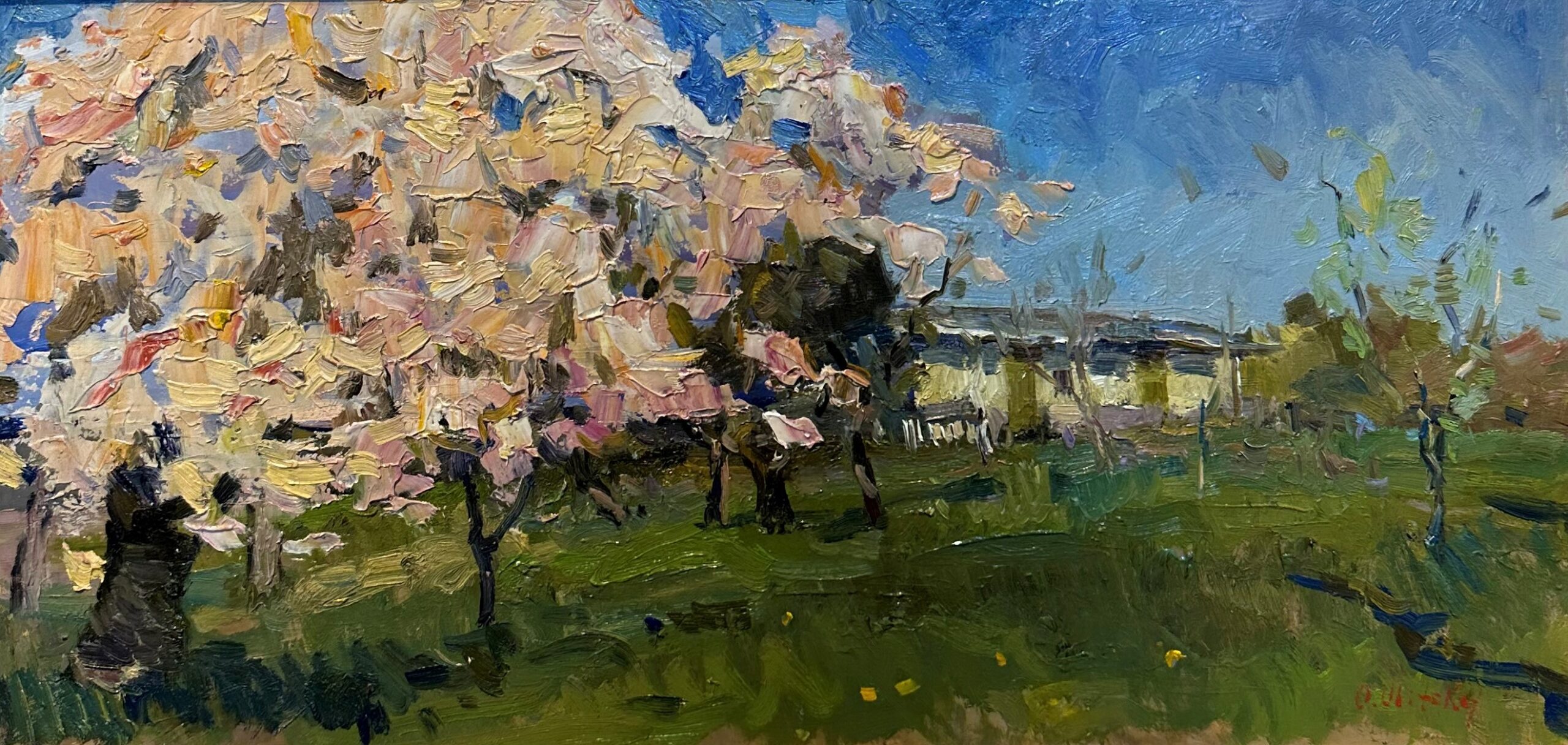 Oleg immigrated to the United States of America in 2000, from Ukraine. He is a member of the 'Oil Painters Guild. Oleg's education: two years experience working in the Odessa Restoration Center of Fine Arts as oil painting restorer. Two years of experience in displaying & selling various paintings of fine arts in Odessa Art Bazaar. Six years of experience in displaying & selling art work at Vancouver Saturday Market & some Portland & Vancouver galleries.

Odessa Art School, Odessa, Ukraine – 1976-1980

Associate Degree in Fine Art / with diploma

The following subjects mastered in Odessa Art School: mastery of painting, studies of drawings, sculpture, composition, & history.

Restoration Center / Kiev Museum of Russian Arts. 1997 Obtained official authorization to restore oil paintings of the museum oil paintings / masterpieces.

Oleg has won many blue ribbons & show awards & had a solo show that sold out in '06.