Earl Hamilton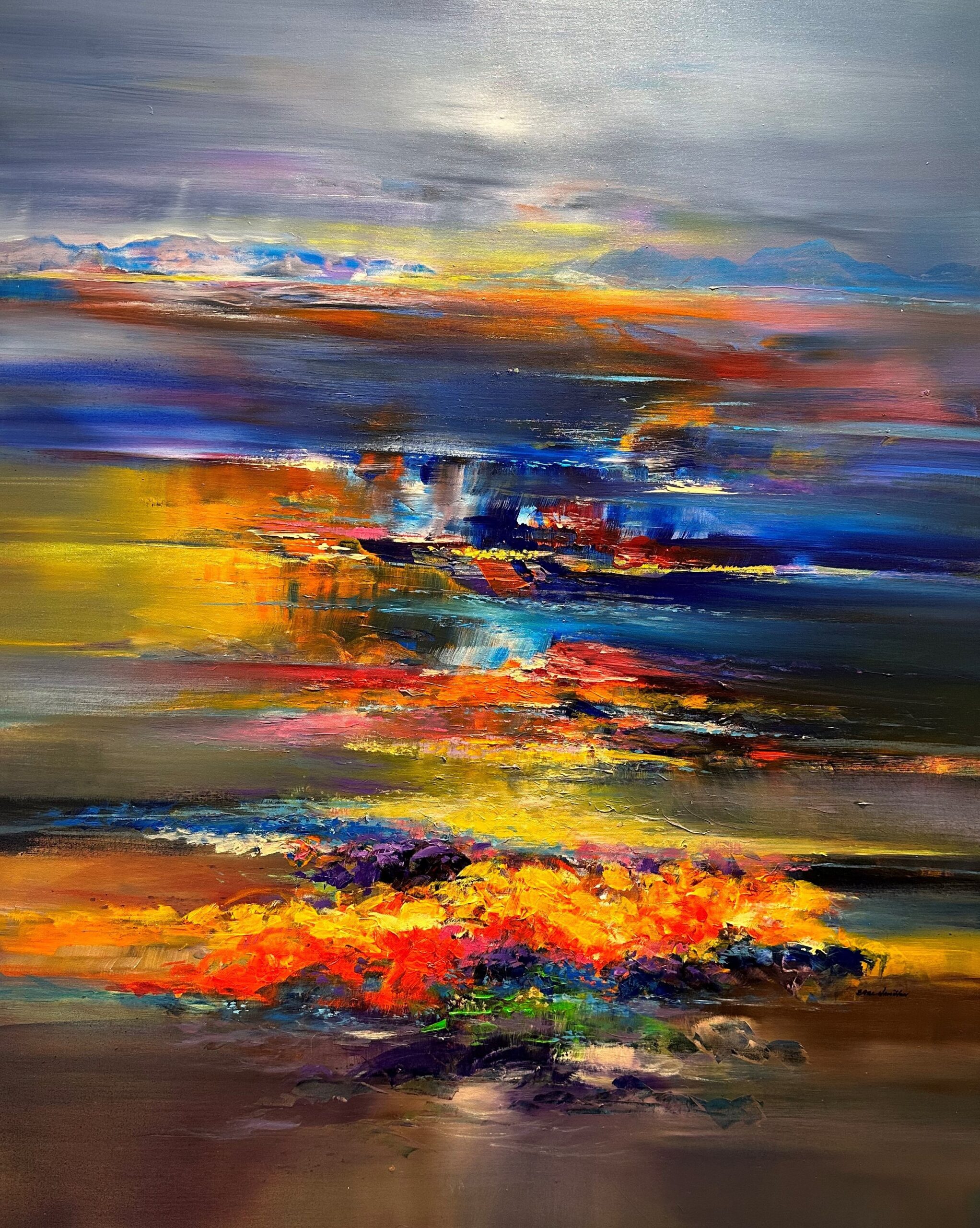 Born in Tokyo, Japan in 1956, Earl had a paint brush in his hand when most boys had baseball bats.
Earl's father George Hamilton, a well established painter, gave Earl a watercolor set on his 6th birthday.
His mother, Satsuko Hamilton, also a well established artist, together with her husband encouraged and nurtured Earl's artistic growth throughout the years.
Earl recalls memories from his younger years, "I struggled for years with the problems of compositions, color, style and technique. My imagination ran wild. I experimented and played with my paints with pure joy, never really thinking I would later in life make a livelihood of art."