Charlie Lieberman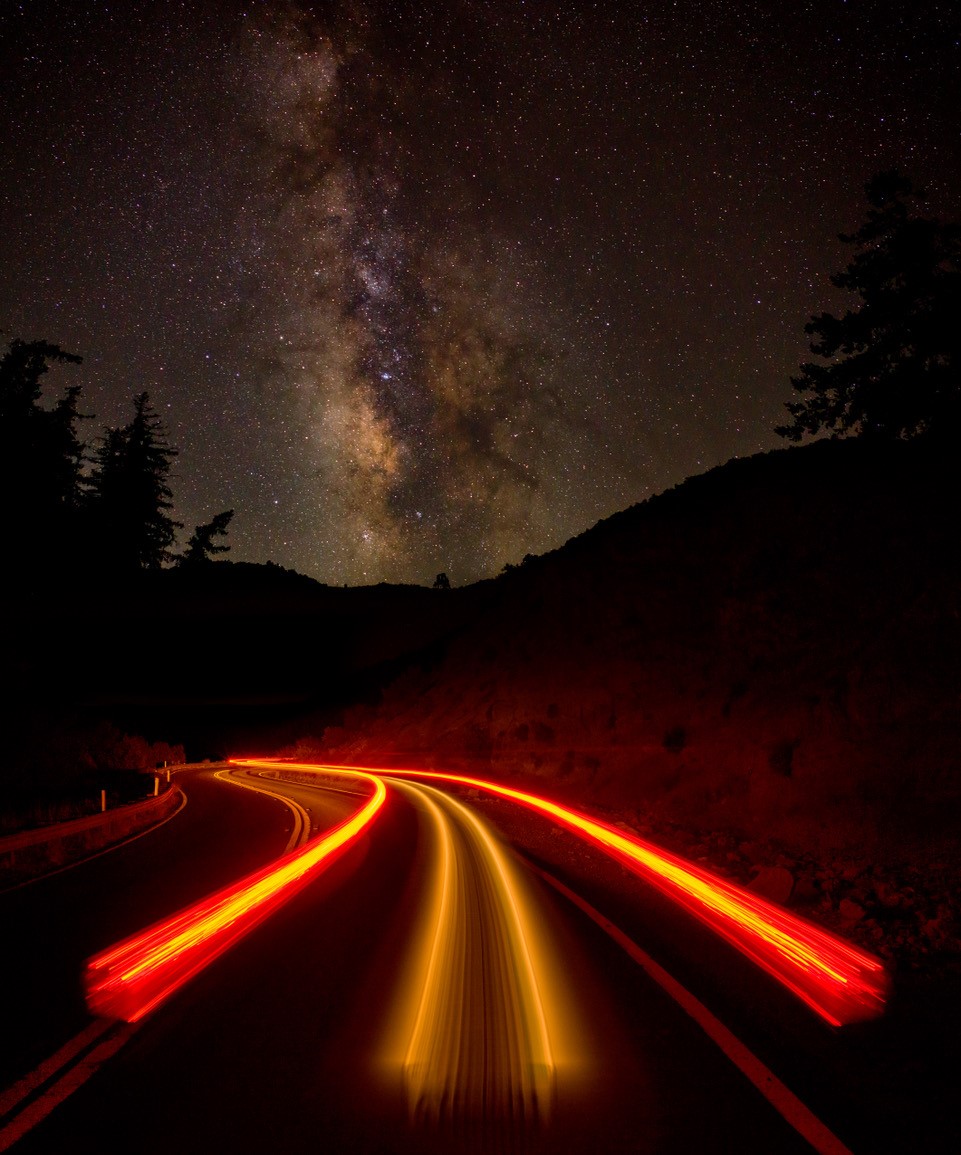 Whenever I take a photograph, I want you to feel like you're there with me. Whether it is looking through a windshield blurred by rain or standing beside a stretch of weathered, empty highway, each image aims to impart a sense of memory, even if you have never been to that particular place before.
Photographs, like memories, have an elusive power to document experiences that speak to each of us in different ways. My work attempts to reconsider the preconceptions one might have about landscapes and how we move through them, to direct your eye to experiences that often go unnoticed or are taken for granted. By avoiding the iconic, I try to reconnect with a past beyond my own, to a kind of humble, primordial existence where one can converse with the world in solitude. The goal is to take you with me to places that we never knew we wanted to visit. When choosing to enter the urban landscape or to commune with the natural world, it is always through the impact of light and weather, reminding us of the nature we all inhabit.
I strive to record a world where stillness and contemplation enable us to walk together and share a common experience imprinted upon the landscape even if the human figure is absent in these photographs. It is this absence I hope to capture with my photography, to allow room for our memories — both real and imagined — to inhabit us with renewed appreciation and awe.