Bryan Friel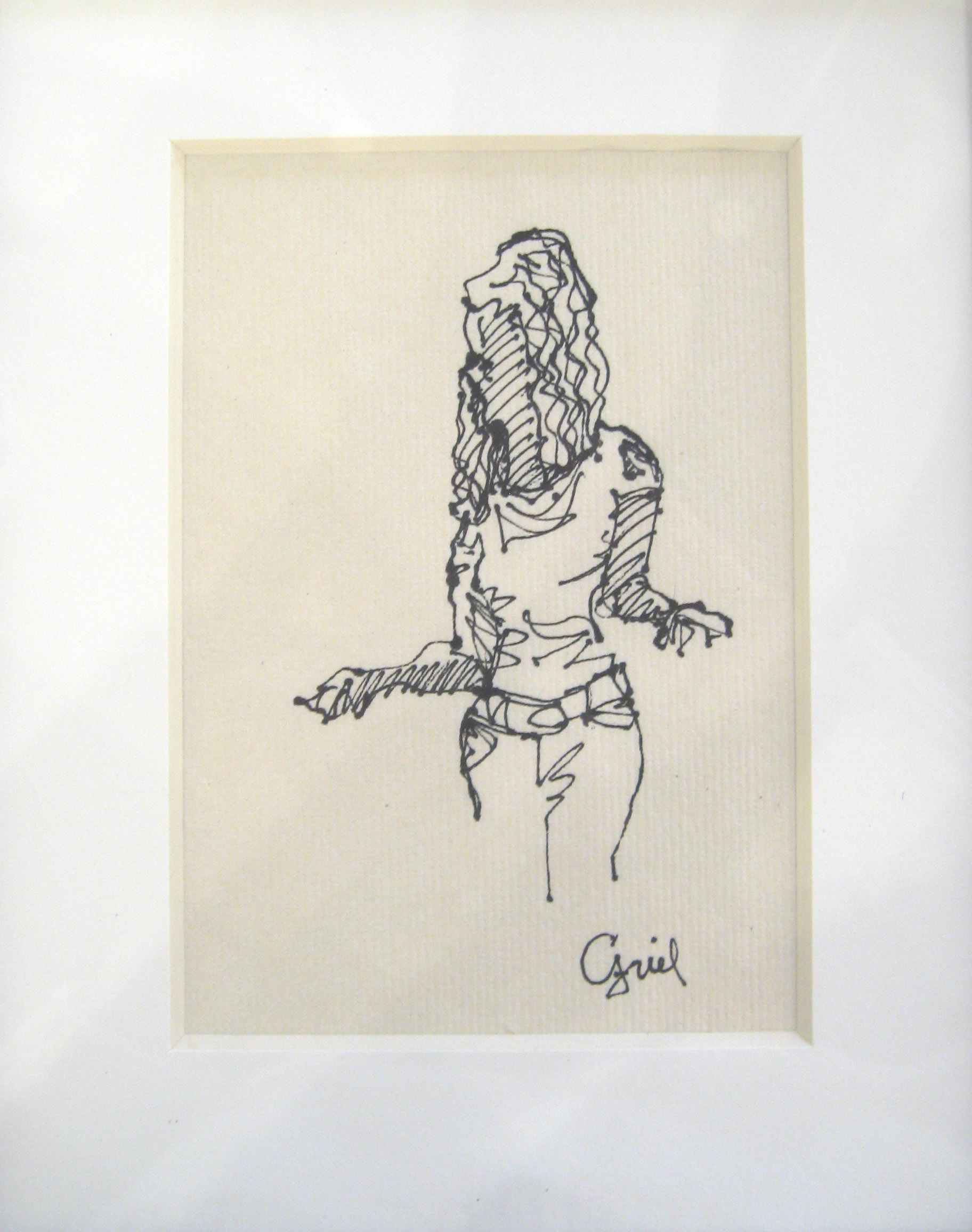 Bryan is known to his friends as "O'Frielyo", reflecting his sense of whimsy and abstract Irish humor.
Bryan was born in Pullman, Washington and graduated from Washington State University with a degree in Fine Art. He had a successful 20 year career in graphic design and illustration in Los Angeles, winning numerous industry awards, including The Society of Illustrators of Los Angeles, Print Magazine, Beckett Letterhead Design Award, Award of Merit from Potlach Paper and Bryan was prominently featured in "All New American Logo."
Presently Bryan is enjoying the cultural vibrancy of Portland, Oregon, living, drawing and playing music.