Bernard Conrad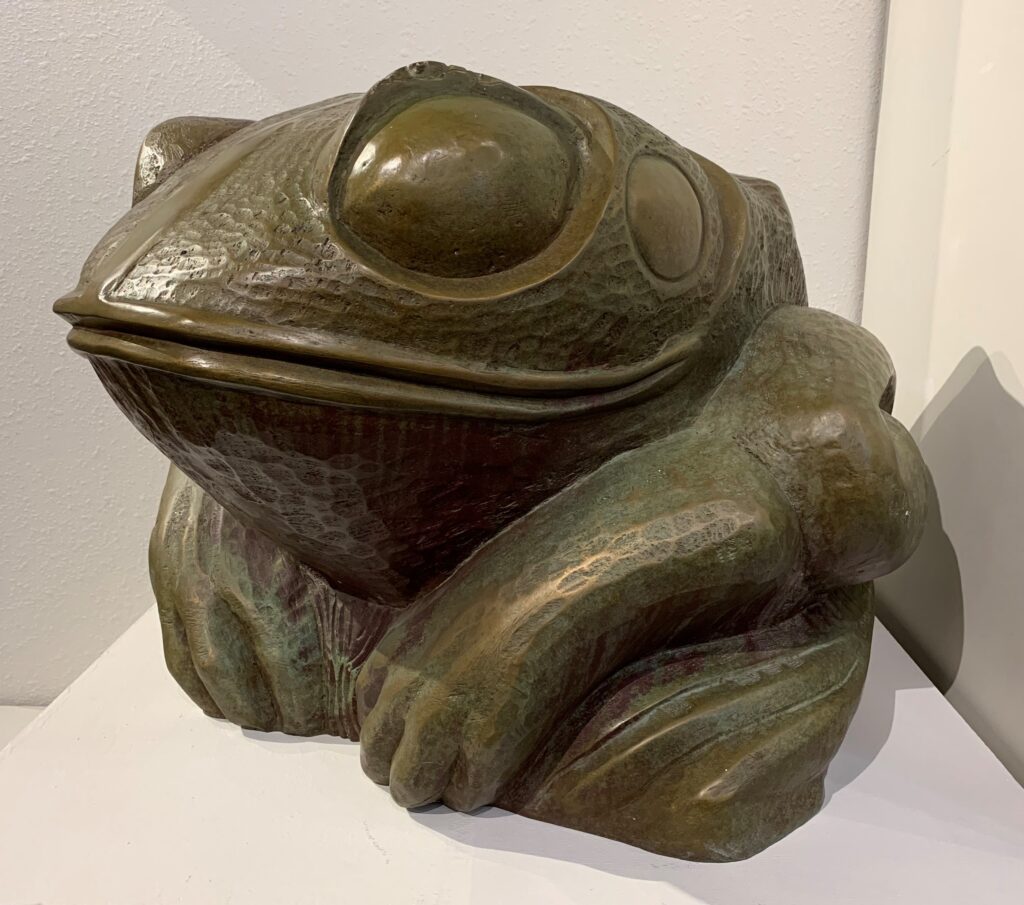 Art is one of the last stands of free expression. In a world that pulls us incessantly toward conformity, the arts pull in the opposite direction for the sake and sovereignty of human individuality.
Serious artists, dancers, musicians and writers are engaged in a war against the oppression of the human spirit—a lifelong engagement with no guarantee of victory. "Truth Will Out" might well be the most noble goal of the artist, for in truth is found beauty, and in beauty resides hope, one of the most indispensable aspects of human existence.
Why certain artists pursue their own chosen paths of individuality is a mystery. Something unexplainable drives the artist toward his or her personal aesthetic preferences. The unknown locked within, combined with the celestial unfathomable—above and beyond the scope of human observation, combined with materials from nature, combined with tools which spring from human inventiveness, provide, at least for me, ample fuel to continue in art. I must confess to being one of those driven, both from within and above, to keep creating what I hope are truthful artistic expressions that represent both the importance and power of human individuality—as well as reflecting the joys and tragedies of life on earth.