Ryozo Morishita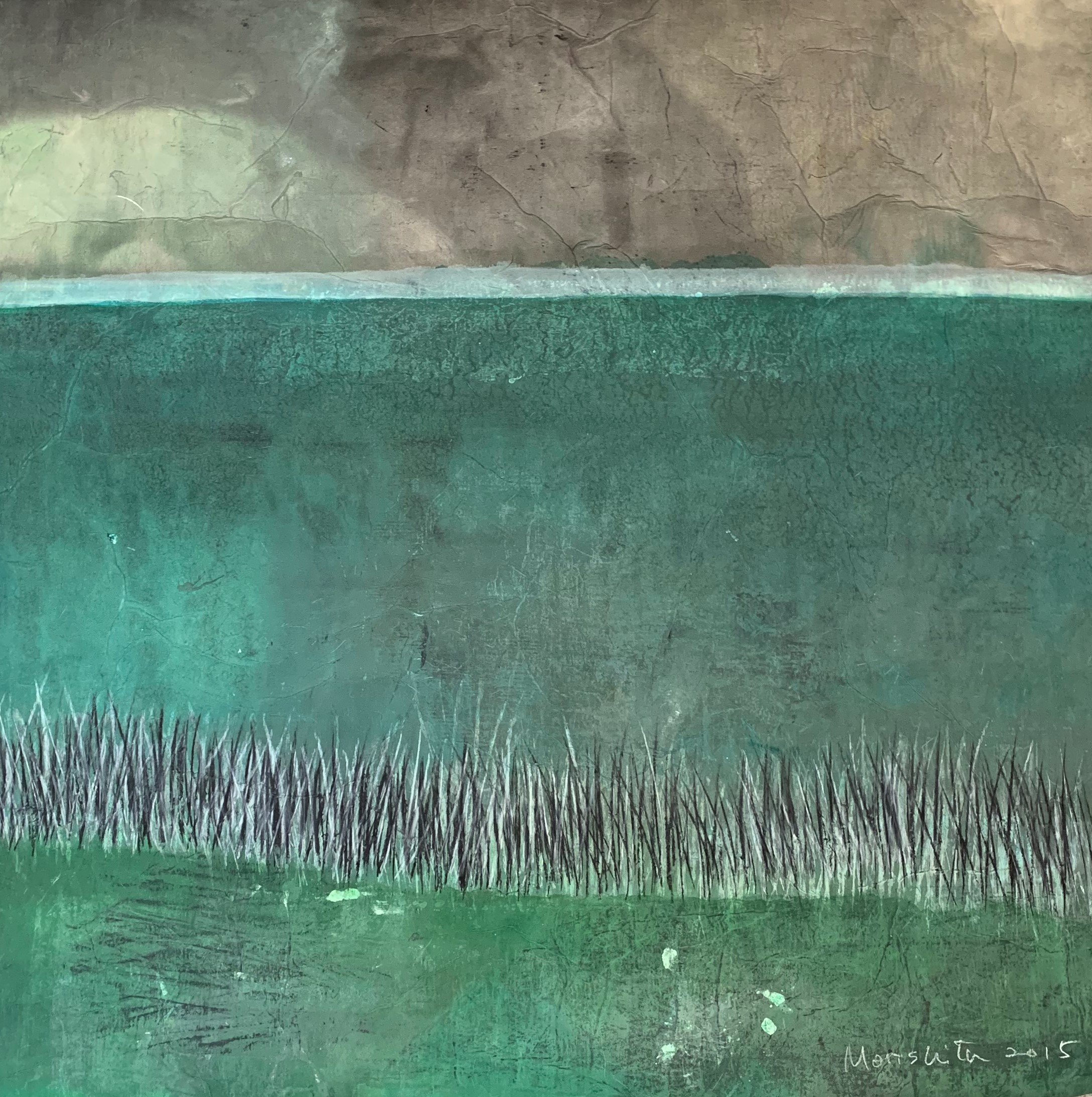 My subject is life. The representation of space is a construction of history, habit and thought. We merge these constituencies, catching a glimpse of passing time: these are the recurrences of wonder, anxieties that direct the quiet search for the complexity of life. Since ancient times, the expression of art and space has changed as a result of shifts in our understanding of nature. Deeply related to nature is it influence on God and humanity. In the west, the expression of drawing is often focused on the scientific analysis of being; this ideology stands in confrontation with nature. In Japan, the spiritual analysis of being holds significance, where its understanding emerges through the inhabitations of nature. Thus, the recognition of these concurrent methodologies is an expression toward a symbiotic ideology.
In my works, within the two-dimensional physicality of painting, I would like to offer the possibility of spatial expression inhabiting both methodological processes, acknowledging humanity as a part of nature.
The day of start!
The morning sun dyed the Hidaka Mountains and wrapped our home
Chorus of birds woke me up.
Ezo deer, Northern fox, White hare, Red mouse and Mole patterns
Take a walk on the road drawn on the white canvas
Only sound of the footsteps of the two…
Have a good day and peace!!!