LuAnn Ostergaard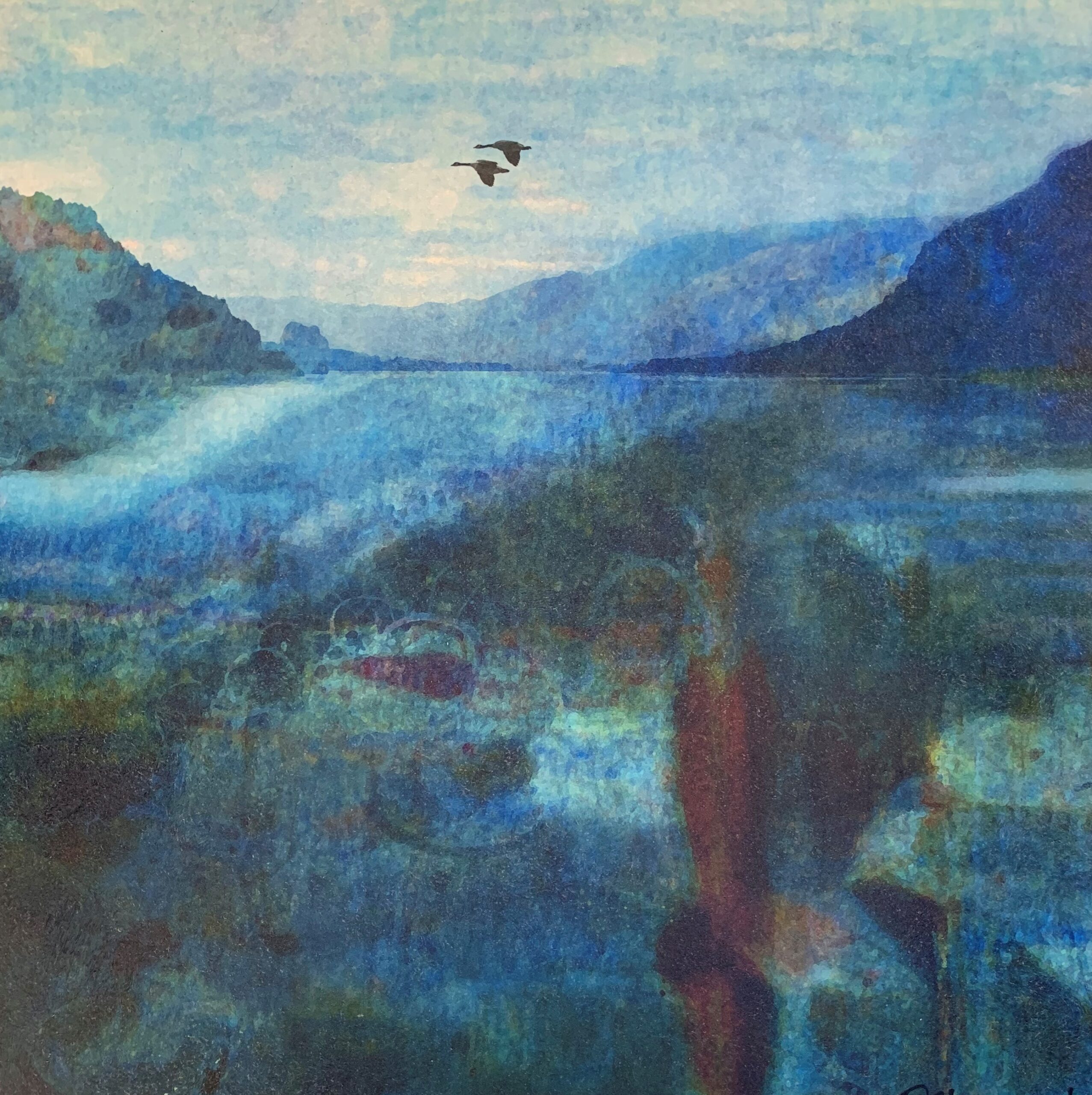 My Creative spirit is awakened by the subtle beauty of imperfection. I find it in naturally occurring patterns and textures on distressed surfaces marked by time such as a scrap of metal, stone or other weathered surface.
I capture images that speak to me and may have the visual information I seek to create my unique artwork. These images transcend their original source and become elevated by technically nudging aspects in the image towards a landscape or other composition.
I may discover a hint of what looks like a distant mountain or wisp of a cloud within an abstract image of a weathered surface and use this as a starting point in my composition. I may combine two or more images to further suggest a landscape or other composition. These compositions are released from the seemingly mundane image of a rusty metal image and take on a new life, changed and elevated to a new form of visual energy for the viewer.
My creative process begins with one or more digital images. They are printed in my studio using archival pigment inks on hot press cotton fiber paper. The print is mounted on a custom-made boxed wooden panel. A continuation of the art print extends to the side panels of the box mount. The piece is then hand textured with clear acrylic gel medium for a brushstroke finish.
My wish is for the viewer who experiences my artwork to come away with appreciation and wonder for the natural world and see beauty in unexpected places.